www.industryemea.com
Written on Modified on
Installation of Fortus 450mc 3D printer results in cost-effective production and fast turnaround of high-quality customized parts with ESD-compliance.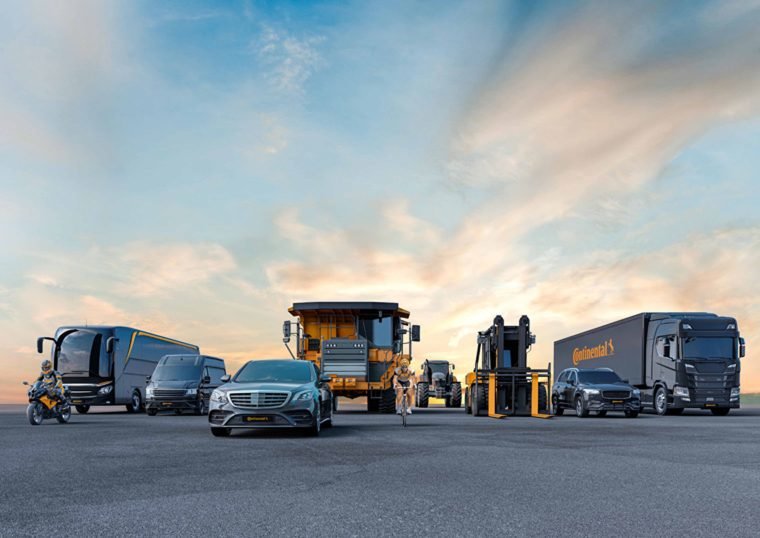 Continental ranks among the automotive technology leaders and offers a broad product range for passenger cars, commercial vehicles and two-wheelers

Renowned as one of the world's leading tire manufacturers, Automotive technologies leader Continental AG actually has an even wider solutions portfolio, including automotive part production, connectivity, automated driving and mobility services via its Continental Engineering Services (CES) division. Cost effectiveness and speed are keys to its manufacturing success, and that's turned the company on to effective use of additive manufacturing.
Continental has its own Additive Design and Manufacturing (ADaM) Competence Center, which offers both internal and external customers a wide range of additive samples, mechanical parts and series production solutions with metal or plastic assemblies. Continental's ADaM Competence Center houses an industrial-grade FDM-based Stratasys Fortus 450mc 3D Printer, which manufactures final production parts, prototypes and – most notably – jigs and fixtures for the company's own production line machinery.
Enabling Customized Part Production with Advanced Materials

Key to the company's production capabilities is a range of specialized additive manufacturing materials, enabling the team to produce customized solutions for the production line – such as Stratasys' ULTEM 9085 resin and ESD-compliant ABS ESD7.
"We carefully select additive manufacturing technologies in our Competence Center according to their high-performance capabilities, so that we can undertake the widest range of applications possible," explains Stefan Kammann, Head of Samples and Mechanical Solutions, Continental Engineering Services. "The Fortus 450mc is a great addition to our portfolio, as it enables us to access highly specialized materials that allow us to meet the requirements of demanding production applications on the factory floor. In fact, it's the only 3D printer we have that is capable of creating ESD-compliant production parts in very little time."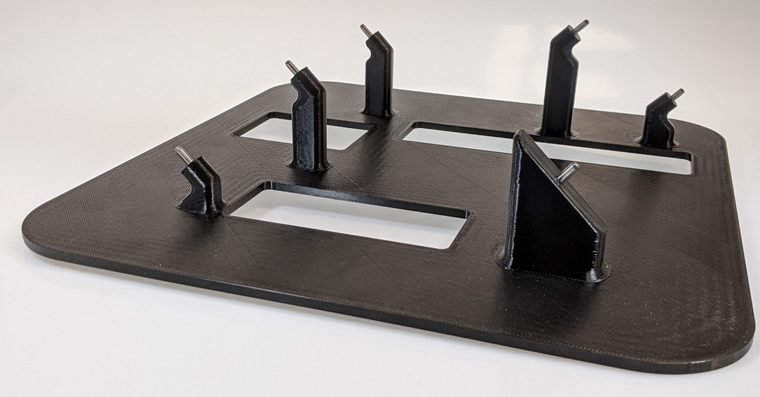 X-ray guide used to ensure automotive sensors are kept in place during production and to guarantee product repeatability. 3D printed in Stratasys ULTEMTM 9085 resin

When producing automotive parts and solutions for customers, Continental Engineering Services works with multiple electronic parts and components on its manufacturing floor. Static dissipative properties are therefore paramount for all machinery parts that come into contact with electronic components. This prevents static discharge, which could damage products, impair performance or even cause an explosion or fire. For the many fixtures and tools manufactured in-house at Continental, ABS-ESD7 material meets the necessary electrostatic discharge standards for handling sensitive electronic parts – while also offering durability and stability.
Automotive displays are one such application. "We are able to 3D print the gluing jig for the automotive display assembly with Stratasys' ABS-ESD7 material, which means we have a fast, safe, and ESD-compliant solution in-house that is customizable," Kammann says. "This not only ensures continuous fast production, but also demonstrates how we look for the best technology to solve the manufacturing challenges with which we are faced."
For Continental, the production speed of the Fortus 450mc is a valuable asset to accelerate processes and ensure continuous automotive production. If needed, tools and parts can be produced in just a matter of hours – which means the team can set print jobs to run overnight and have finished parts in their hands the very next morning. This affords Continental much more production agility overall, especially when it comes to replacement parts.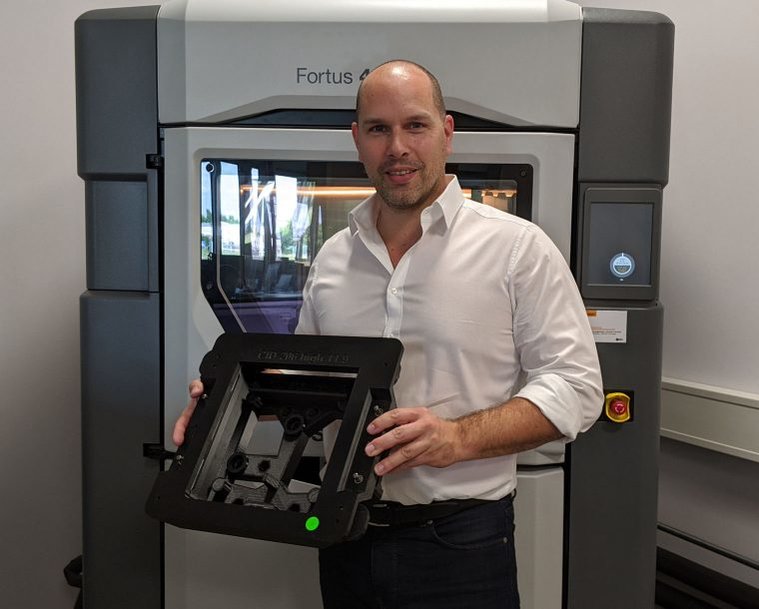 Stefan Kammann in front of the Fortus 450mc 3D Printer at the ADaM Competence Center, holding a 3D printed ESD-compliant gluing jig

"With the Fortus 450mc, we're able to quickly manufacture replacement production tools and parts in high-performance thermoplastics that perform in the same way we would expect of a traditionally manufactured equivalent," says Kammann. "Importantly, this avoids lengthy manufacturing times associated with traditionally produced tools, and bypasses costly machine downtime associated with the wait for replacement parts. Instead, we are able to ensure continuous production and little to no machinery downtime."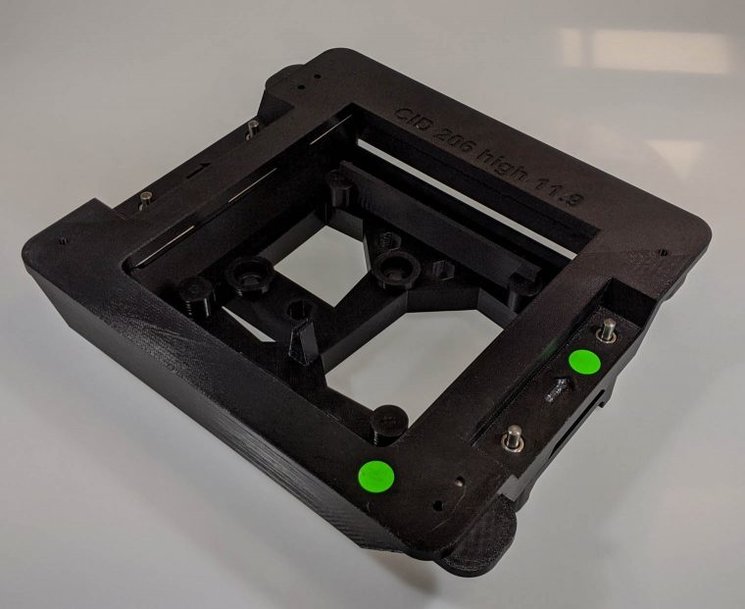 ESD-compliant gluing jig for display assembly, ensuring safe handling around electronics at Continental. 3D Printed in Stratasys ABS-ESD7 material

Yann Rageul, Head of Manufacturing Business Unit for EMEA and Asia at Stratasys comments: "While the current global economic climate continues to present challenges, additive manufacturing is playing a key role in delivering much-needed efficiencies for businesses across the product development process. With more and more specialized materials now available, manufacturers are able to meet the exacting requirements of demanding traditional production applications and introduce more customization benefits into the process as a result. It is great to see companies such as Continental embracing additive manufacturing within their businesses to overcome production challenges and ensure quality of service to customers is maintained. For our customers, and most businesses right now, this is a strategic imperative."
www.stratasys.com