www.industryemea.com
Written on Modified on
New date for the international Conference on Sensors, Measurement, and Metrology.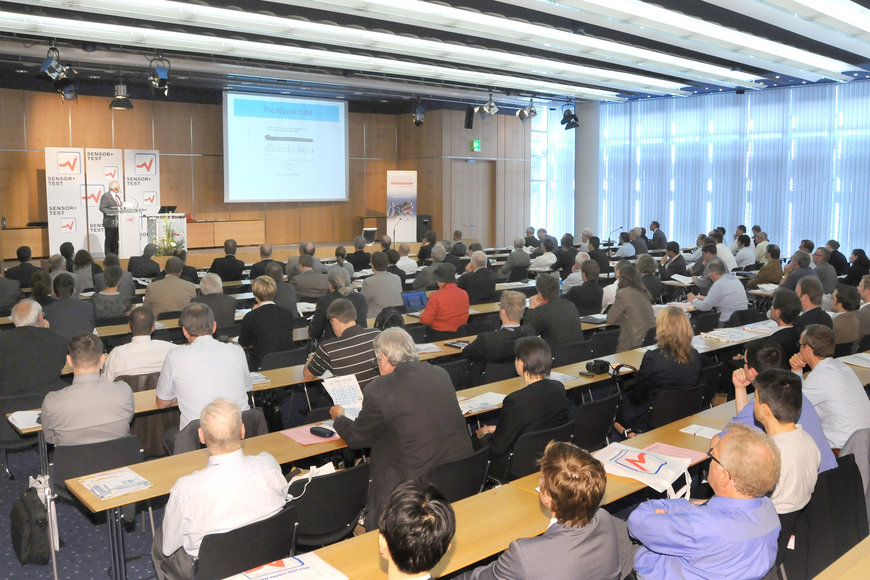 The AMA Association for Sensors and Measurement is opening its new Call for Papers to the international conference: Sensor and Measurement Science International (SMSI) 2021. The convention is to take place in the coming year as a hybrid conference parallel to the SENSOR+TEST 2021 trade fair from 3 to 6 May 2021 in Nuremberg. The new final submission date for lectures and poster presentations ends on 30 November 2020.
In 2021, the new conference will replace the previous AMA Conferences. The major topics, sensor technology and instrumentation will be complemented in the new format by measuring technology and metrology.
The SMSI 2021 links national and international representatives from research, science, and industry. The conference pillar sensors deals primarily with sensor principles, materials, technology, and applications, and integrates the satellite conference IRS² 2021, the conference pillar measuring technology with measuring principles as well as advanced methods, networked systems, and novel AI approaches to measuring. The area of metrology deals with traceability, advanced calibration, and testing methods as well as new regulations and standards in measuring technology.
The parallel SENSOR+TEST 2021 trade fair, as an information platform for sensor, measuring, and testing technology, expands the innovation dialog for the conference participants beyond the SMSI 2021.
Interested parties are invited to submit a brief description of their lecture or poster presentation in English no later than 30 November 2020. Information on the SMSI 2021, the conference pillars, and a document template can be obtained at
https://www.smsi-conference.com
.
www.sensor-test.de